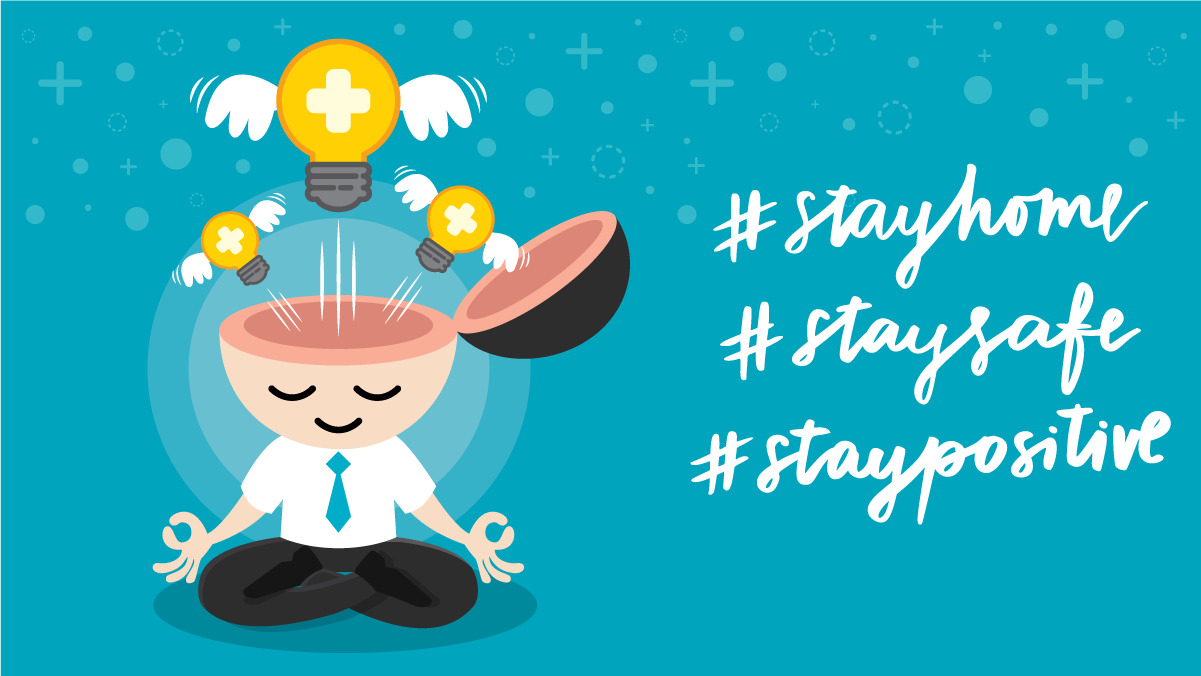 The COVID-19 pandemic and the ensuing lock-down has had a deep influence on people's lives universally. However, constantly, hearing and reading about the problems and hardships makes coping with the situation more difficult. At the same time, the compulsions of lock-down have forced us all to make certain changes to how we live and these have had some unintended, yet welcome impact as well. And pleasant news is always welcome, right?
Nature heals
The drastic reduction in human economic activity has resulted in a temporary, albeit noticeable improvement in air quality around the globe. So much so that in China alone the better air quality could have saved between 50,000 and 75,000 people from dying prematurely, according to an assistant professor at Stanford's Department of Earth System Science. Many rivers are now cleaner too for the first time in a long while.
Relief for wildlife
Meanwhile, there have been widespread reports of wildlife being spotted in towns and cities. With fewer humans around, they seem to have become more carefree and are roaming around more freely, which is great to hear. Even animals in zoos seem to be having a great time without constant human visitors, evident from the recent news about a panda couple, Ying Ying and Le Le at Ocean Park in Hong Kong, having mated for the first time, during the lockdown. The two pandas had never mated to in the last 10 years they were together.
While these changes might be temporary, they are proof of how quickly the environment can heal itself when given time. And that in itself gives us hope in our fight against climate change.
Unity against adversity
Meanwhile, there have been several positive stories of people that would make us all smile during these hard times. From entire communities under lock-down singing and lighting lamps together in a display of unity and appreciation for people on the frontlines, fighting for the society to people contributing to ensure supply of food and essentials to the less fortunate. It is also heartening to see many companies contribute large sums of money and resources in the fight against the pandemic in spite of business shutdown. And these are just a few of the heart-warming stories that would bring a smile on our faces.
Making the most of WFH
Closer home, as all of us at Borderless Access continue to work from home, we asked our colleagues, and other professionals and decision-makers, through a survey, what they are grateful for in the current situation and what they have been doing to make the time spent at home a positive one. We got several answers; here are a few.
"I am able to spend a lot more time with my family."
"I utilize the extra time to time saved on the commute to learn new skills."
"I am able to dedicate a lot more time for myself and my hobbies"
One common activity that many of us seem to be engaging in healthy eating. In fact, our report on consumer behaviour during the lock-down revealed that people across the world are eating more home-cooked nutritious meals. And these healthy trends will likely continue in the future.
Digital is the key to sustainability
Many brands are demonstrating agility in proactively transitioning business in many sectors to digital operations and remote working, realizing 'digital as the key to sustainability', which would further reduce the burden on various resources in many ways.
Market Research industry is a classic example of it, where many are trying to get to speed with digital research methodologies. However, we at Borderless Access have been perfecting the practice of digital online research for many years now. We have invested over a decade in transitioning clients from traditional to online methodologies and believe for many strong reasons that online is the future of research where we can help you to transition to digital in a proactive rather than a reactive manner. In this way, we can help you to keep tracking your business insights, no matter the external global factors.
As we continue our fight against this pandemic, it helps to remember a chain is only as strong as the weakest link. The best way to slow down the virus from spreading is to continue to maintain physical distance by staying at home and applying the best practices shared by healthcare experts and WHO. Together, we can get through this and rise from the ashes like a phoenix.
Contact Us: www.borderlessaccess.com