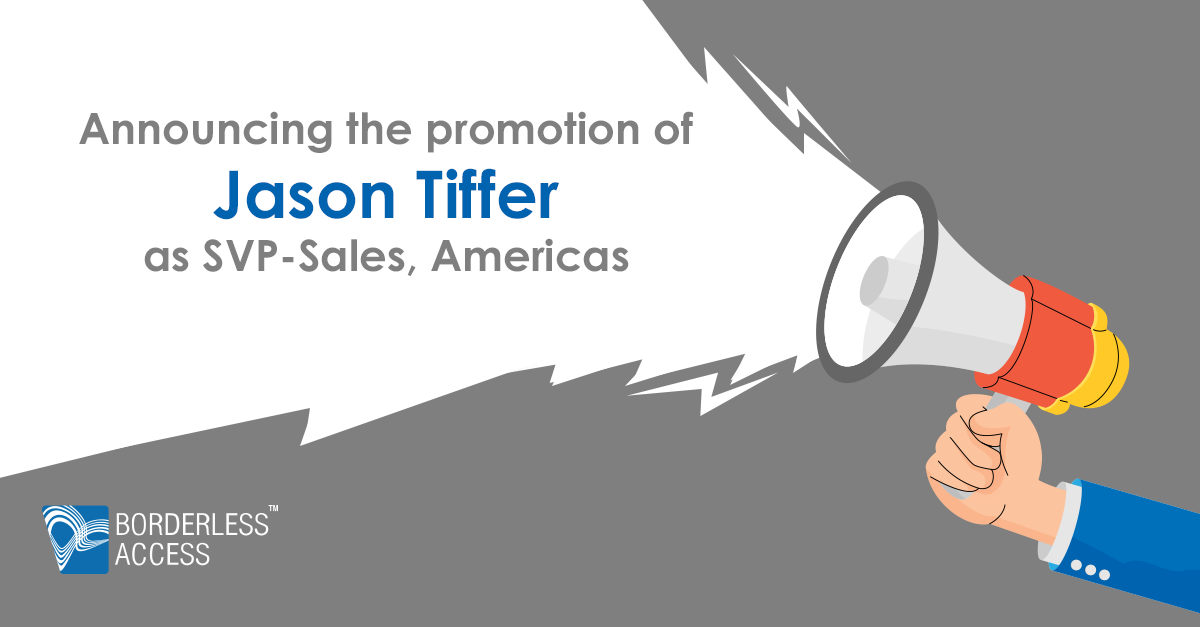 Borderless Access, the global digital MR products and solutions company, recently promoted Jason Tiffer as Senior Vice President - Sales (Americas).
In his new role, Jason will continue to lead business expansion and strengthen market presence in the Americas for Borderless Access' products - TAPP, SmartSight, HealthSight and its Panel Solutions.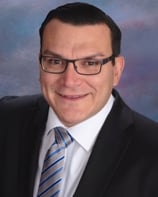 "I am very confident & tremendously excited about where this organisation is headed. Their faith in me motivates me to strive for the best for the Company and myself. I love being part of this amazing family. I look forward to the challenges and possibilities that lie before us and will continue to strive for strong growth in the coming years," Jason Tiffer commented.
"Jason has been a strong motivation behind Borderless Access's consistent brand progress in the US. He has always endeavoured to grow the US Sales team into a group of strong and motivated individuals. In recent times, his efforts have resulted in more clients for the company across verticals including Healthcare," said Dushyant Gupta, Executive Vice President, Borderless Access.
"His conference and event presence as a Borderless Access brand ambassador has resulted in stronger brand value for the Company," he added.
About Borderless Access:
Borderless Access, a global digital MR products and solutions company, provides access to experiences and life moments of engaged consumers from hard-to-reach audiences (Consumers, B2B & Specialist Audiences, including Healthcare) in the emerging and developed markets, driven by Technology & Community Analytics to its global clientele of MR firms, Ad Agencies, Consultancy firms, and End Enterprises.
Its' focus on innovation extends to providing market research products & solutions, such as Panel Solutions, SmartSight, HealthSight, and TAPP.