Africa is fertile ground for digital online research, says Meave Beckett, marketing consultant Africa at Borderless Access. Beckett says that, paradoxically, the continent is not yet optimising digital developments in the market research field as much as it could.
It is widely accepted that technology has disrupted and advanced the world as we knew it. The digital revolution has affected almost every aspect of daily life across the globe, challenging all industries to remain ahead of the movement. The research industry has embraced digitisation — enabling analysts to achieve superlative levels of accuracy, depth, and speed of data.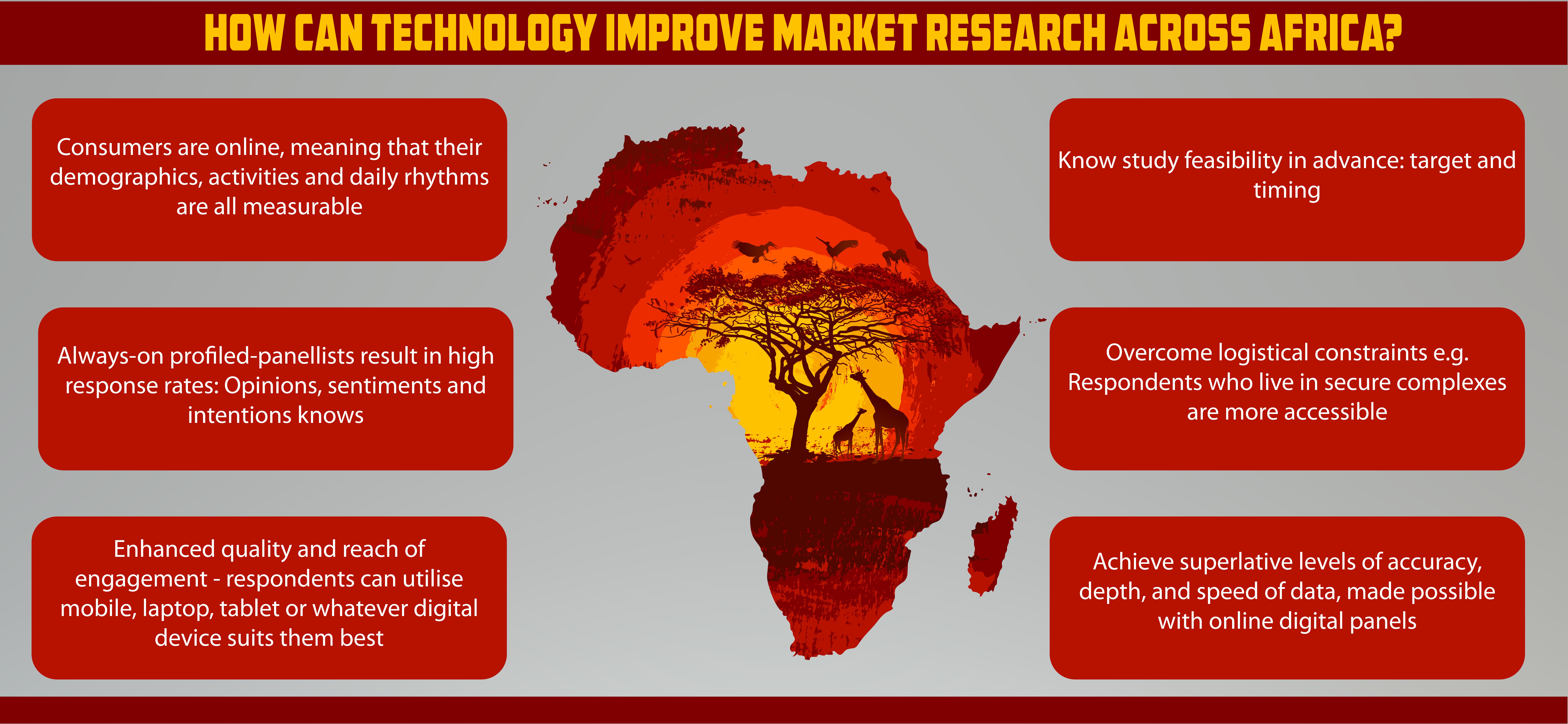 Ejaz Mirza, AVP client development for Middle East and Africa at Borderless Access, says, "Consumers are online, meaning that their demographics, activities and daily rhythms are all measurable."

He says that by engaging with them digitally online, you can understand not only their behavior but also their opinions, sentiments and intentions — enabling a previously unimaginable depth of response, and therefore, insight.

While digital research currently comprises around 30% of research on a global scale, it makes up vastly less than that on the African continent. Although Africa currently lags well behind other markets in terms of embracing digital research, the continent holds the greatest opportunity to benefit from it.

Stacey Grant, Unilever's consumer and market insights director in Africa, says, "There is no continent that needs digital intervention more than Africa does. There are places in Africa that a researcher simply cannot get to physically, either because of cost, safety or health. These limitations are instantly eradicated by conducting research digitally."

Africa is therefore fertile ground for digital research, due to both its logistical constraints, as well as the fact that mobile phones are the main vehicle for reaching the Internet.

Mobile-first markets facilitate respondent accessibility and enable 'always-on' research to be conducted. The time is therefore prime for digital online research to reach its full potential in this continent.