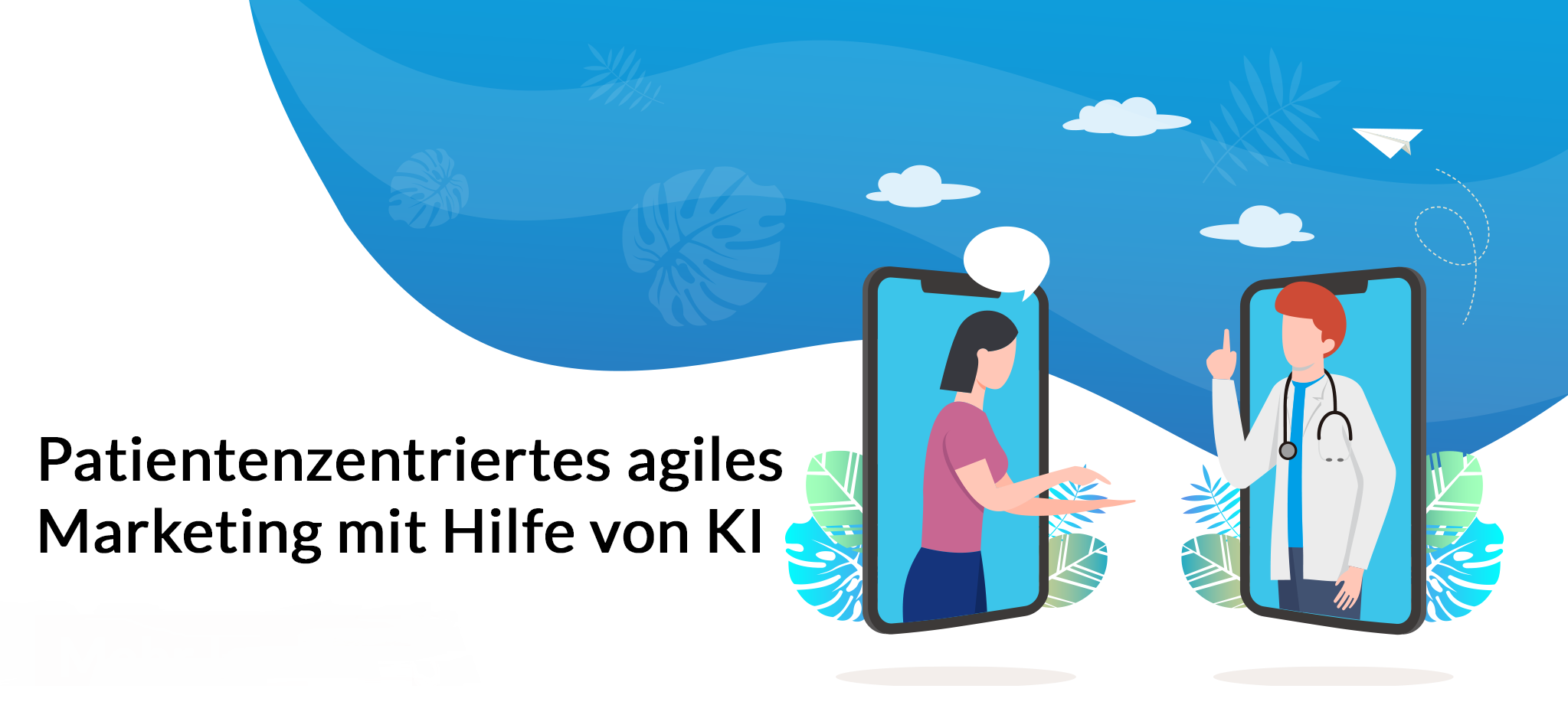 Max Czycholl, VP – Europe bei Borderless Access in Hamburg, sieht in dem Ziel eines agilen Marketings verschiedene Potenziale. "Für BA Health steht agiles Marketing für einen patientenzentrierten Marketingansatz, der die unterschiedlichen Player im Gesundheitswesen mit den Patienten zusammenführt – und zwar in personalisierter Form und unterstützt durch Technologie und Künstliche Intelligenz", sagt er aus Sicht der Health- Unit.
Die Marke BA Health hatte das Institut im November 2020 vorgestellt, um seine Dienstleistungen in den Märkten Healthcare, Pharma, Biotech und Diagnostik zu bündeln. Bei Borderless Access handelt es sich um einen Anbieter mit Schwerpunkt auf digitale Marktforschung – das Leistungsspektrum umfasst etwa Echtzeitintelligenz, Geschäftsdaten analytik (Business Intelligence), auch Themen wie Market Access, Gesundheitsökonomie und Outcome-Forschung.
Teil des Portfolios sind B2C-, B2B- und Healthcare-Panels in 39 Ländern. Zu der Perspektive auf agiles Marketing führt Czycholl aus: "Als Marktforschungsinstitut und Technologie-Dienstleister in der Gesundheitsbranche sehen wir in agilem Marketing als eine der wesentlichen Herausforderungen den notwendigen Mind Shift, der vor einer erfolgreichen Implementierung erfolgen muss." Der Leiter des Europageschäfts bei Borderless Access nennt dazu die Überwindung traditioneller Denkweisen, das Überdenken verkrusteter Organisationsstrukturen und einen neuen Workaround zur Optimierung "des gegenwärtig doch sehr behäbigen Tempos regulatorischer Überprüfungen".
Wenn der Mind Shift gelinge, lägen die Vorteile auf der Hand. "Agiles Marketing bringt funktions- und bereichsübergreifende Teams zusammen und schafft Transparenz. Es hilft Marketingteams dabei, Customer Experience mit konkreten Lern- und Messzielen verknüpfen zu können. Und es bedingt eine Umstrukturierung von Prozessen, die Beschleunigung des Time-to-Market und die Möglichkeit, schnell auf neue Trends und Veränderungen am Markt zu reagieren", zählt Czycholl auf, der seit Herbst 2019 bei Borderless Access ist und zuvor bei Dynata als Director die Business Unit Healthcare leitete.
Das eigene Angebot zum Zukunftsthema will die neue Health-Unit künftig erweitern. "BA Health plant, sein Serviceportfolio um diagnostische und explorative Marketingmodule zu erweitern, um etwa Pharmaunternehmen die Möglichkeiten zu bieten, von ihrem bestehenden traditionellen Marketingansatz auf agiles Marketing umzusteigen", kündigt Czycholl an. "Um den Marketing- und Vertriebskanal für die pharmazeutische Industrie abzubilden, planen wir ferner, die am Markt verfügbaren agile Tools und Software-Lösungen wie etwa ChatBot, Bot, Smartsheet dahingehend zu evaluieren und optimieren, diese in den MarketingWorkflow zu integrieren, um Arbeitseffizienz und Qualität zu steigern." Unter den genannten Software-Marken ist beispielsweise Smartsheet eine Plattform für dynamisches Arbeiten in Unternehmen. Borderless Access hat demnach einen Blick auf Voraussetzungen von Agilität in Marketing-Teams.
Über den Autor:
Max Czycholl, VP – Europe bei Borderless Access in Hamburg, kündigt an, verfügbare agile Tools und Software-Lösungen für eine Stärkung des Marketing-Workflows in den Blick zu nehmen
This article was originally published in the march 2021 edition of Healthcare Marketing - Das Fachmagazin für Gesundheitsmarken.