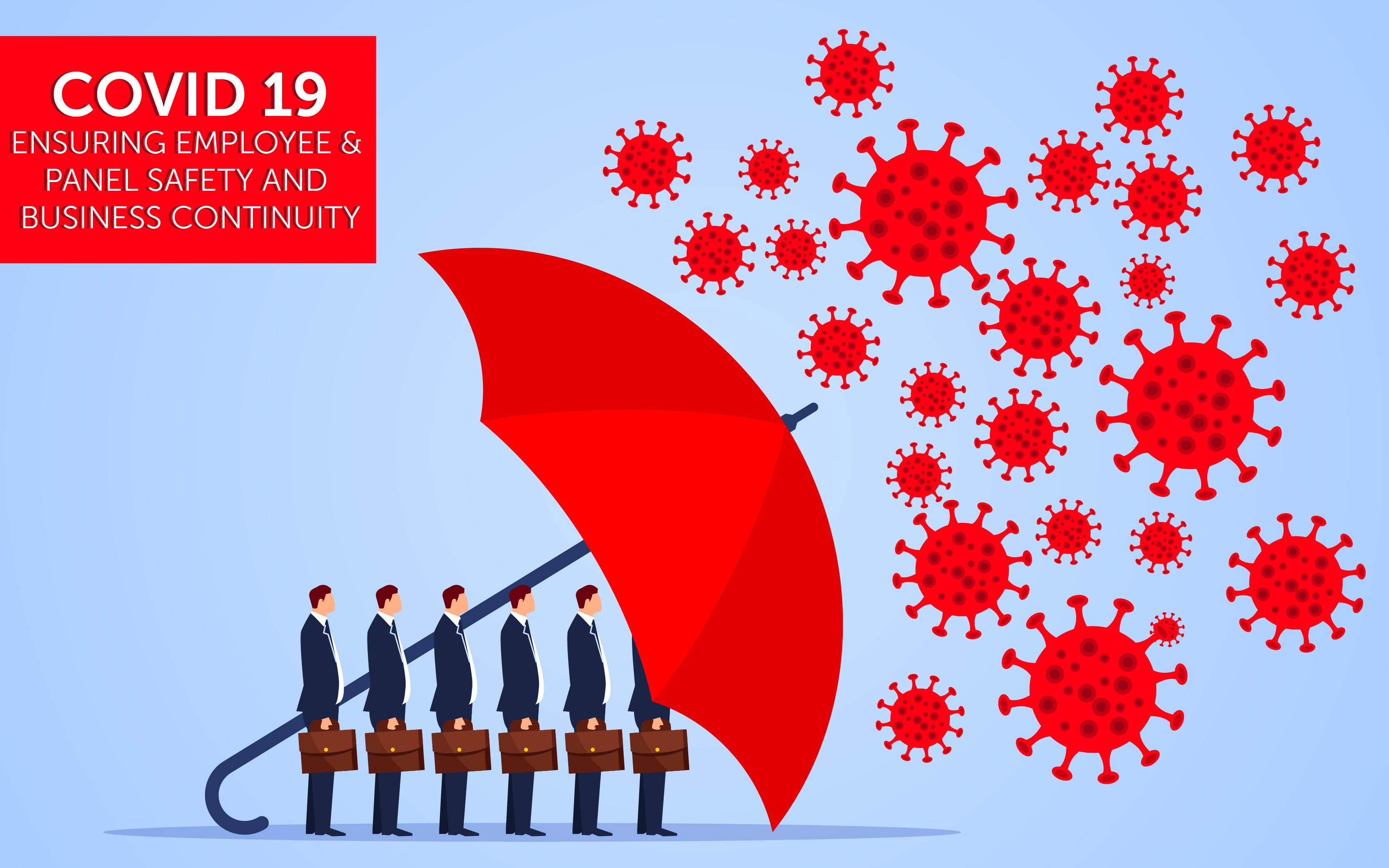 As you are aware, the COVID-19 pandemic has directly or indirectly affected businesses all over the world.
Read More
Topics: advertising & communication, covid-19, coronavirus, panel safety, business continuity, business communication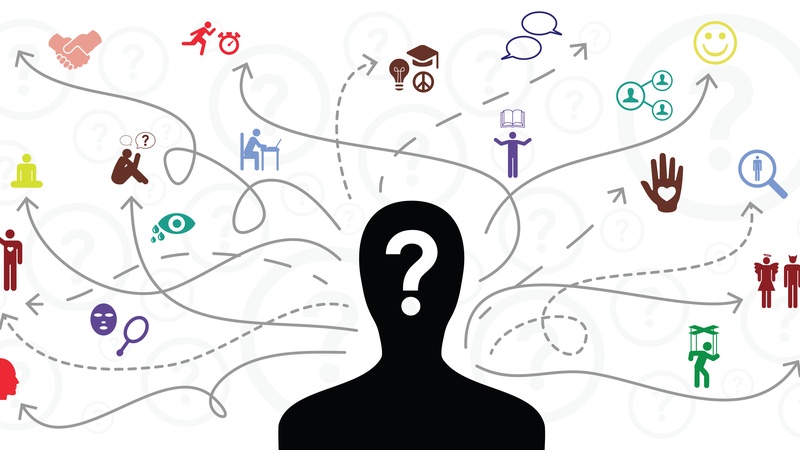 There have been incredible discoveries in the field of psychology, which affect the decision making process and also marketing sciences. Over time there have been a lot of observations, which have been replicated that allow us to see low life patterns on how people behave, how they make decisions and so on.
Read More
Topics: market research, marketing, consumer behaviour, consumer attitude, consumer research, brand strategy, consumer psychology, advertising & communication