BANGALORE, Indien, 9. Dezember 2019 -- In den ersten 10 Jahren hat sich Borderless Access hat sich von einem Dienstleister für Online- und Mobilbefragungen zu einem weltweit führenden Anbieter für digitale Marktforschungslösungen gewandelt.
Read More
Topics: smartsight, AI in market research, künstlicher Intelligenz im Marktforschung, digitale Marktforschung, Konsumverhalten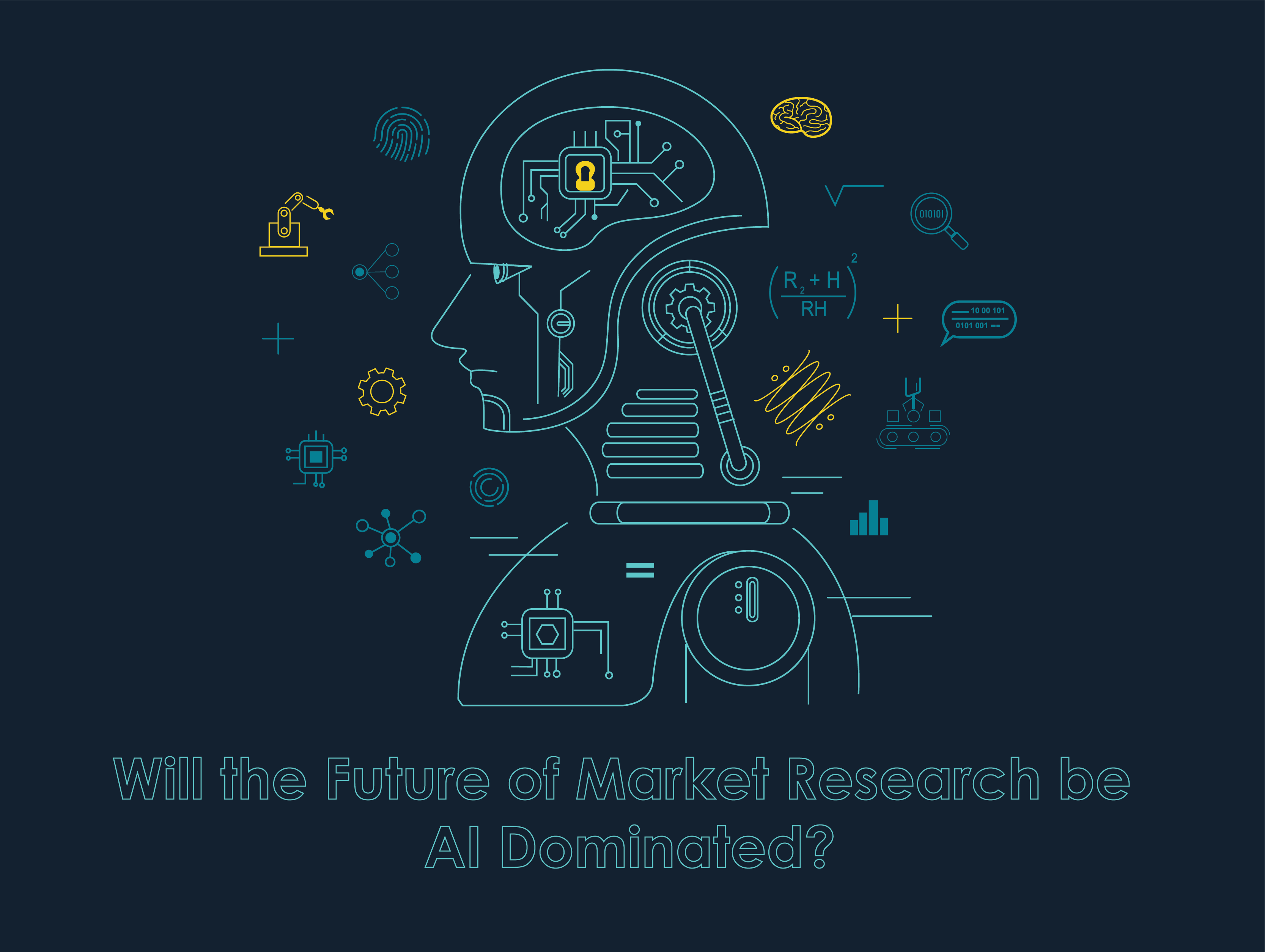 While often portrayed ominously by Hollywood as the technology that will one day take over the world from humans, Artificial Intelligence (AI) in real life has proven to be capable of replacing humans, but in a manner that's productive to us. This is due to AI's ability to process massive amounts of unstructured datasets in a short time and extract useful information, discern patterns and carry out actions based on the analysis.
Read More
Topics: market research, machine learning market research, AI in market research, artificial intelligence market research, AI in MR, virtual panels, virtual moderators, predictive sampling, dynamic incentive management, natural language processing market research, AI in community management