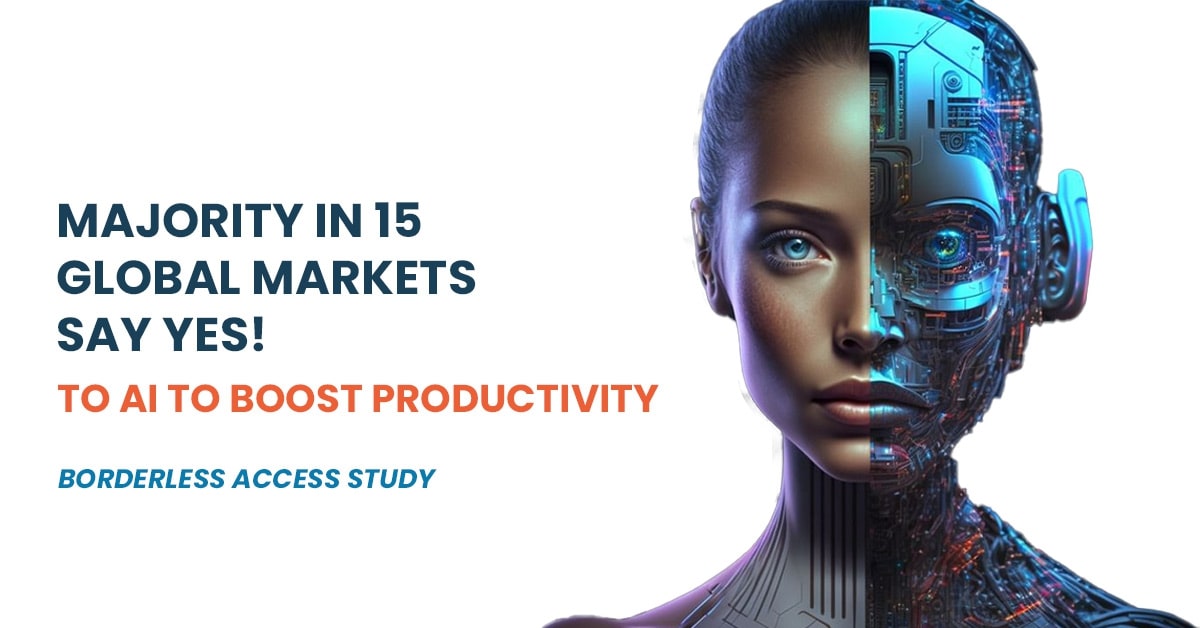 Read More
Topics: artificial intelligence, Borderless Access Casestudy, Borderless Access Survey, AI impact on Employment, AI Uses, AI Usage on Customer Service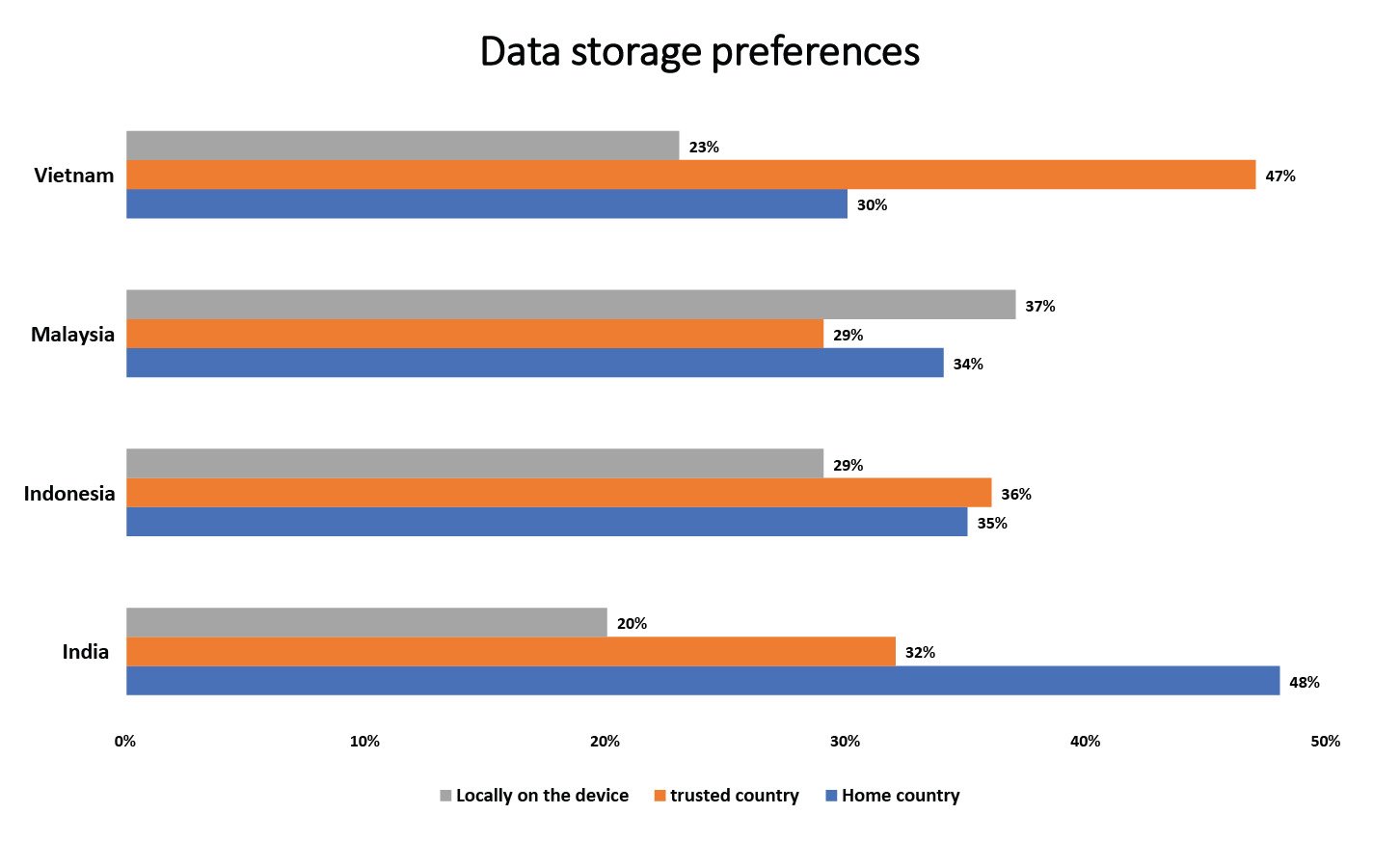 Remember the 'Foodarackacycle' machine from an episode of the 1962 animated series 'The Jetsons' that produced any food item at a click of a button? Back then, the home technology featured in the series was considered absurd. Around five decades later, even though we are yet to see floating buildings or flying cars, smart home technology has arrived and is thriving.
Emerging trends, rising desire for convenient lifestyles, tech-savvy consumers, as well as increased acceptance of cloud-based technologies have made the smart home market appear promising. On the flip side, there exist factors that might slow down the otherwise accelerated adoption rate for smart home devices.
We bring you some fascinating consumer insights regarding the adoption of smart home devices and the general trust people have for this technology that is slowly becoming a part of our daily life at home.
Read More
Topics: consumer preference, consumer research, digital consumer behaviour, artificial intelligence, consumer insights, borderless access, ba insightz, qualitative research, quantitative research, smart home technology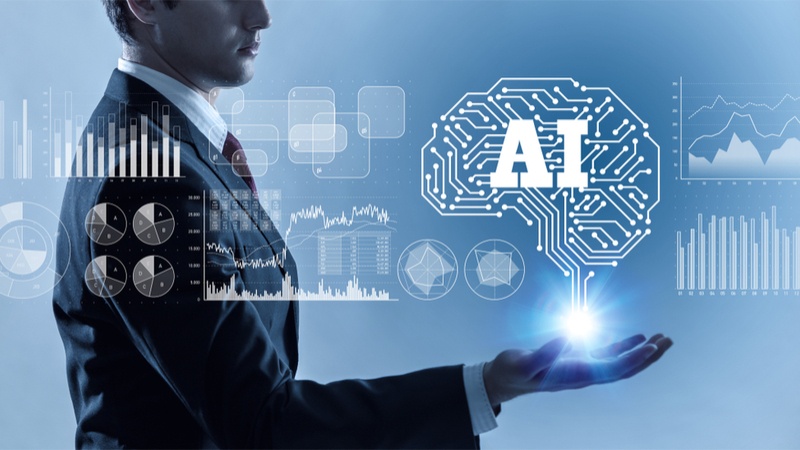 The world today is exceedingly digital, especially with the internet, smartphones, the internet of things and machine learning playing a major role in connecting people and brands alike. Global smartphone penetration is expected to reach 40% by 2020 – a truly staggering figure in terms of a sheer number of people with smartphones.
Read More
Topics: market research, market research industry, machine learning market research, behavioural market research, emotional market research, digital consumer behaviour, adaptive research, AI-based sampling, artificial intelligence