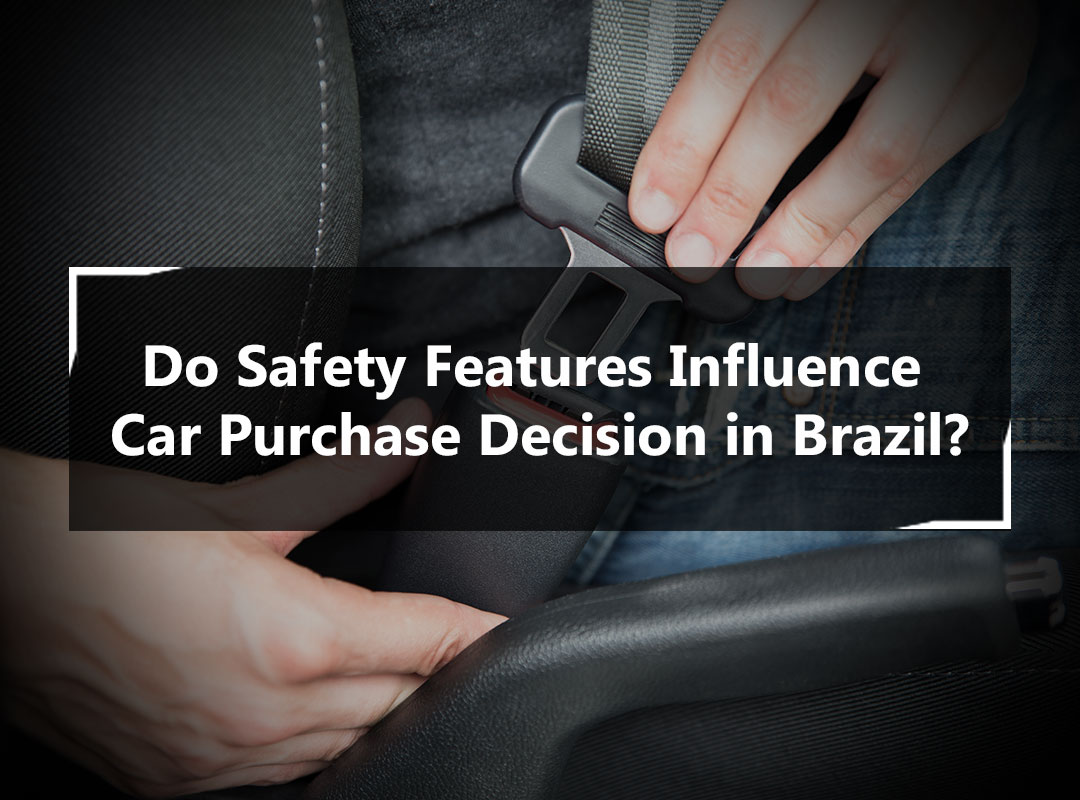 Read More
Topics: automobile study, automobile safety study 2021, automobile consumer research, automobile consumer insights, automobile market research South America, South America automobile consumer research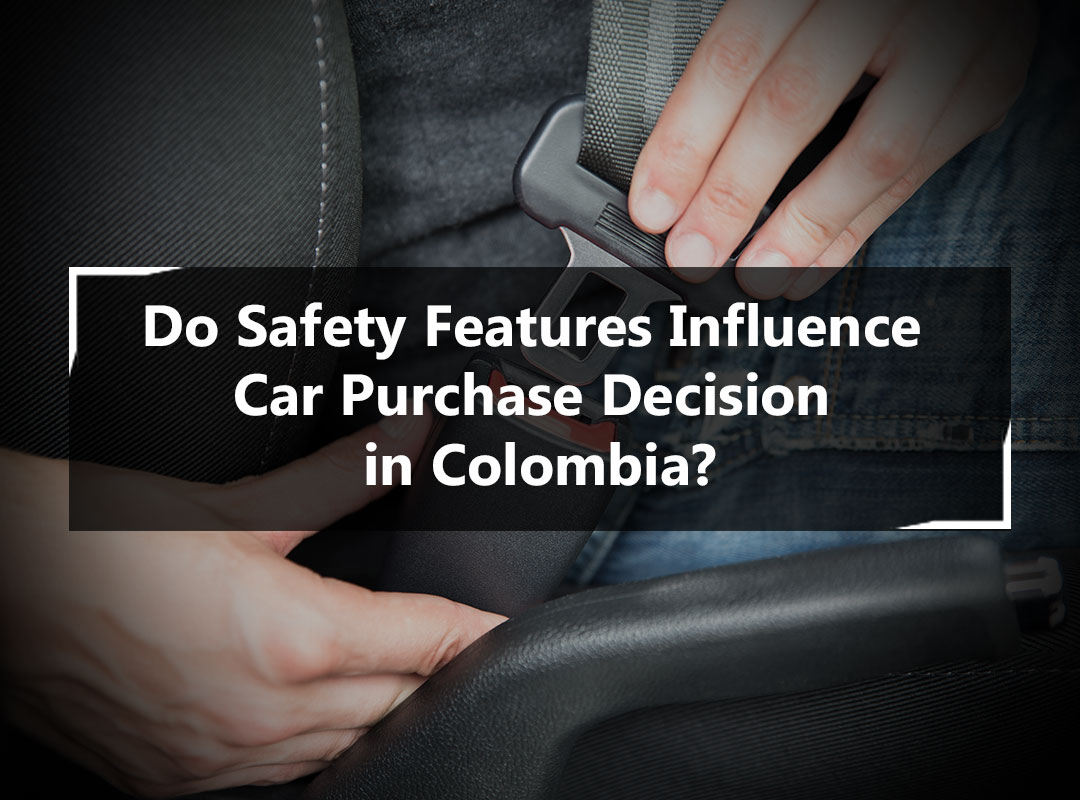 Purchasing a vehicle is a crucial decision that a consumer makes. Commonly such a decision-making process starts with the financial aspects of the purchase in consideration. Then where does the consideration of automobile safety features come in the process? How much importance does a consumer give to safety ratings before purchasing a vehicle? This is especially important in developing markets where automobile safety standards are only now improving and several safety features are generally not offered as a standard option, making consumer knowledge and decision-making all the more critical.
Read More
Topics: automobile study, automobile safety study 2021, automobile consumer insights, automobile market research South America, South America automobile consumer research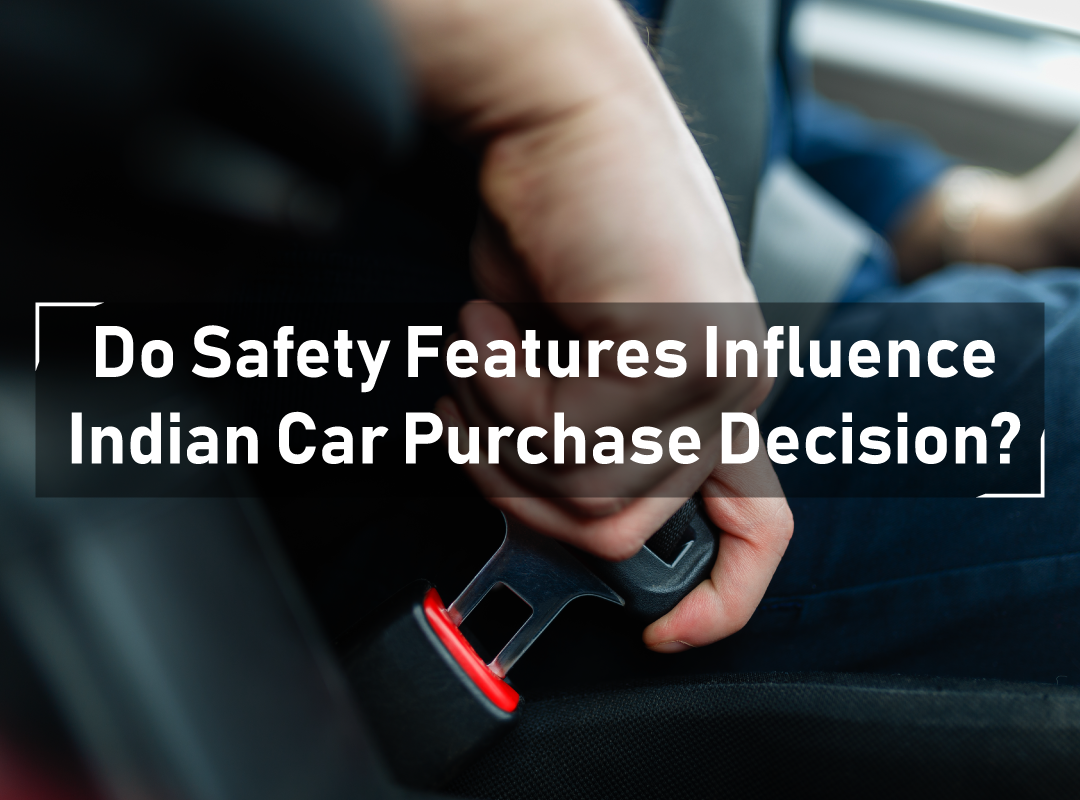 In an ideal world, the topic of automobile safety standards would be a non-contentious one, with the highest possible universal safety standards across all vehicle segments. Unfortunately, vehicle safety standards have been lower than desired in several developing countries for a long time.
Read More
Topics: consumer research, panel solutions, consumer insights, ba insightz, automobile consumer research, automobile consumer insights, indian automobile consumer research