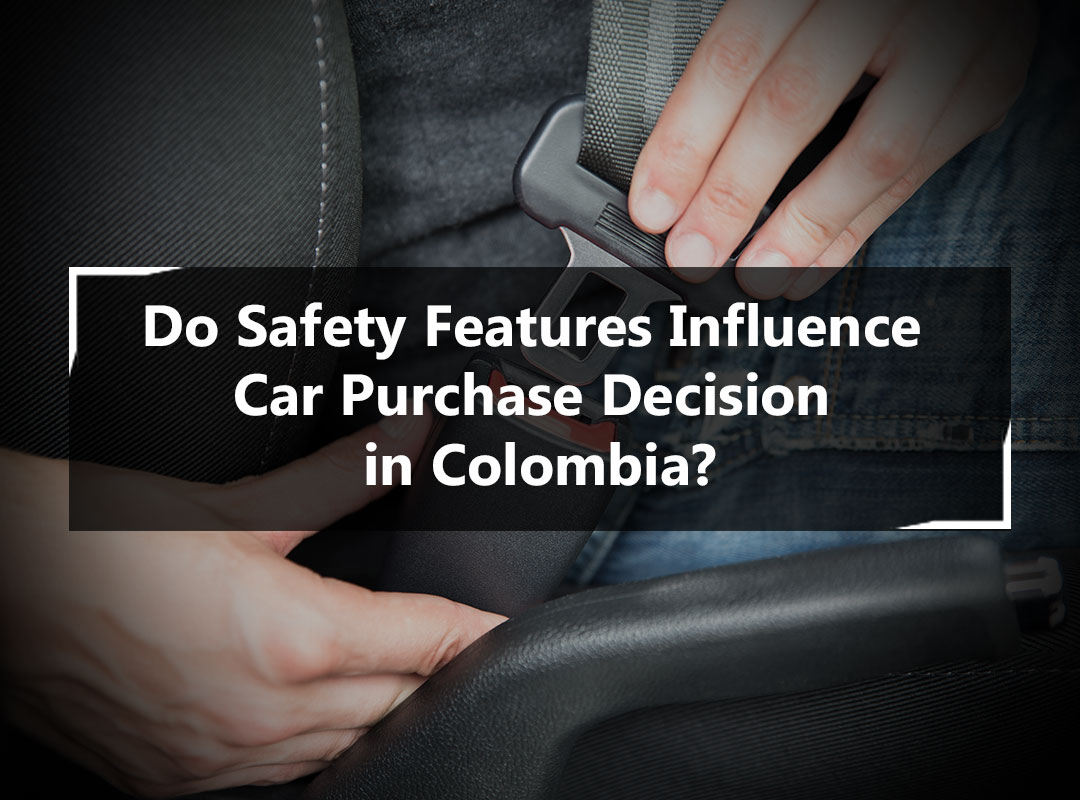 Purchasing a vehicle is a crucial decision that a consumer makes. Commonly such a decision-making process starts with the financial aspects of the purchase in consideration. Then where does the consideration of automobile safety features come in the process? How much importance does a consumer give to safety ratings before purchasing a vehicle? This is especially important in developing markets where automobile safety standards are only now improving and several safety features are generally not offered as a standard option, making consumer knowledge and decision-making all the more critical.
Read More
Topics: automobile study, automobile safety study 2021, automobile consumer insights, automobile market research South America, South America automobile consumer research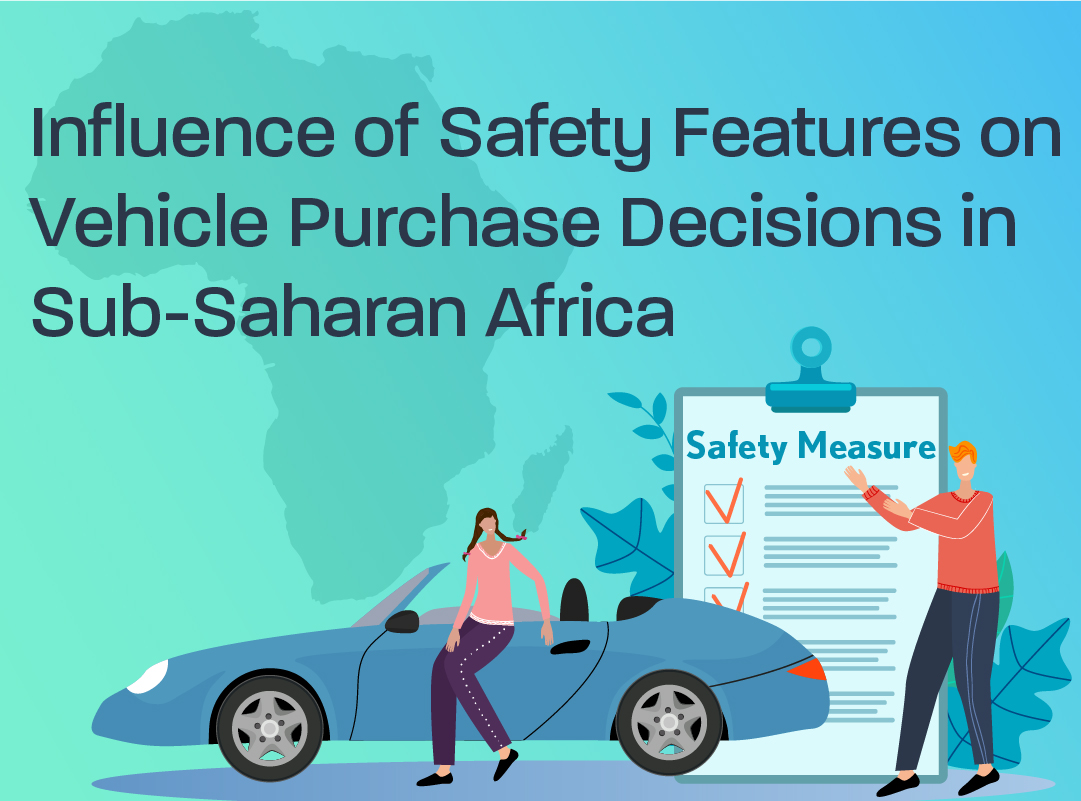 Recent car purchases low in South Africa and Kenya
Not surprisingly, the incidence of car purchases has not been high in the last two years. In South Africa, 43% of consumers surveyed have bought a new car while in Kenya this number is much lower, at 26%. However, Nigeria goes against this grain, with nearly two-thirds of inhabitants having bought a new car in the last two years, despite Covid and the effects that its global lockdown has had on consumer spend.
Read More
Topics: automobile study, automobile safety study africa 2021, automobile safety study 2021, automobile safety study africa