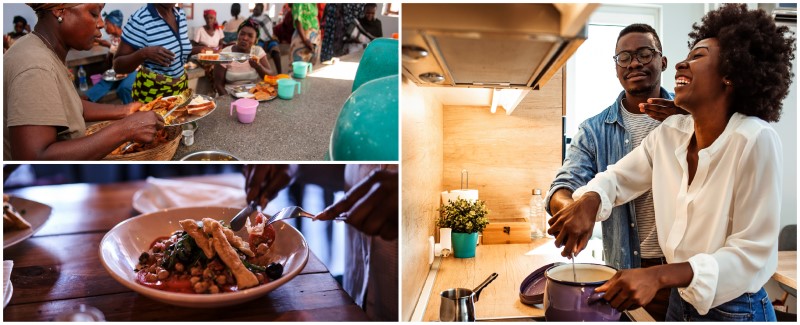 Over the past 18 months, COVID has forced many of us to reconsider what we previously thought of as healthy eating habits. Borderless Access surveyed people's changing eating habits around the world. Here we look at how people living in Sub-Saharan Africa (for this study we focused on Nigeria and South Africa) compared to their global peers, on this topic.
Sub-Saharan Africans are not health-trend followers
Worldwide, three-quarters of people have experimented with an aspect of their diet, with vegetarian preferences and low-sugar and low-fat options being the most popular. While almost 80% of Nigerians say they have tweaked their diet to some degree, around half of South Africans say they haven't made any changes. Globally, there has been a dramatic shift towards meat-free diets, with 19% of all respondents admitting they had sought out vegan options. By contrast, only 6% of South Africans and 7% of Nigerians had done the same. This may be a reflection of the importance that meat-based meals play in these two cultures. However, when we looked at the number of people looking to reduce the amount of meat they ate overall, Sub-Saharan Africa followed closely behind international trends.