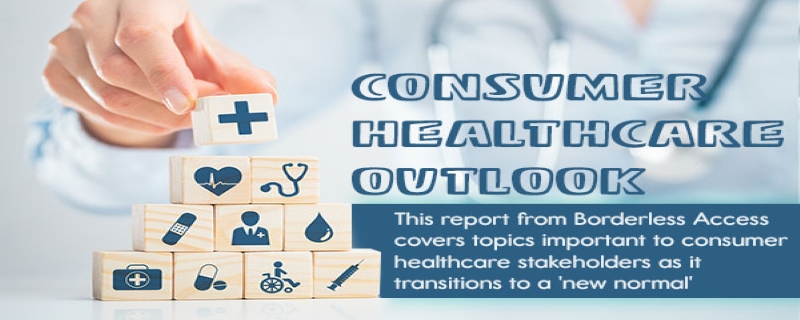 Consumer Healthcare Landscape
Borderless Access research shows that consumer healthcare products such as analgesics, oral healthcare, wound care, skincare, and others are increasing in popularity among customers, which contributes significantly to the growth of the market.
With increasing product awareness and marketing by key players in emerging economies, sales volume in the over-the-counter (OTC) consumer healthcare market will further increase steadily over the coming years.
Buyers are progressively responsible for their choices as they perceive the better results that accompany it. They pay more using cash on hand and have choices that are powered by industry-specific innovation.
The growing demand for branded products, along with accelerated use of online sources, OTC generics and private labels are anticipated to create new opportunities for the global consumer healthcare market.