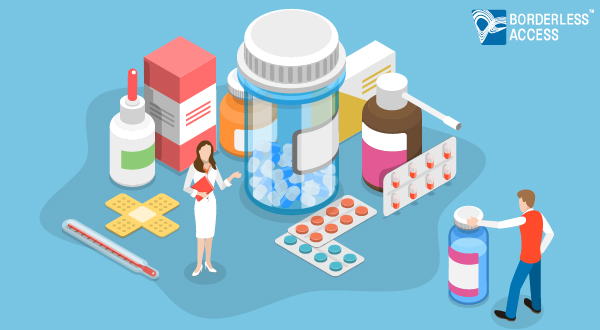 Read More
Topics: healthcare market research, healthcare MR, Africa market research, south africa market research, digital healthcare consultation south africa, digital healthcare consultation, digital doctor consultation, travel healthcare consultation, healthcare survey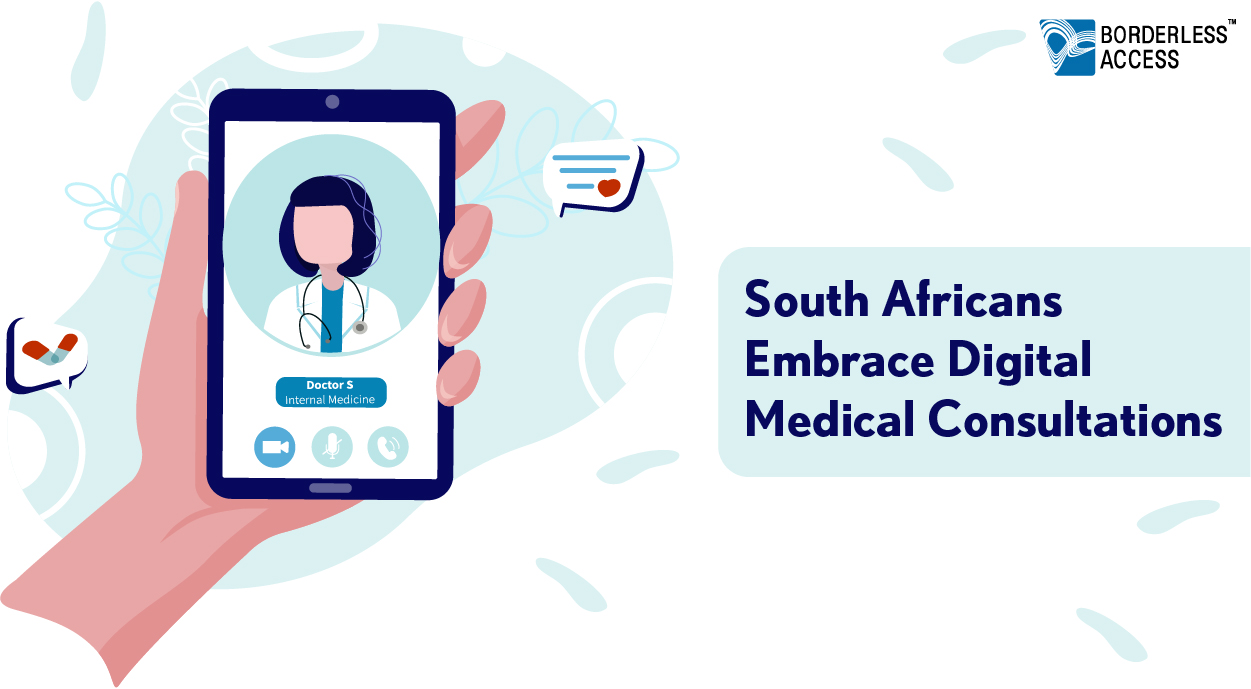 The global COVID-19 pandemic has pivoted the world in countless new directions, a significant one being the exponential embrace of digital engagement. The field of health care is, of course, one that has been at the forefront of many pandemic-related changes. Medical professionals have had to adapt their entire way of working – and the public has responded. Borderless Access brings you findings from ten countries on how modes of medical consultation have and will continue to change, post lockdown.
Read More
Topics: healthcare market research, healthcare MR, Africa market research, south africa market research, healthcare consultation south africa, digital healthcare consultation south africa, digital healthcare consultation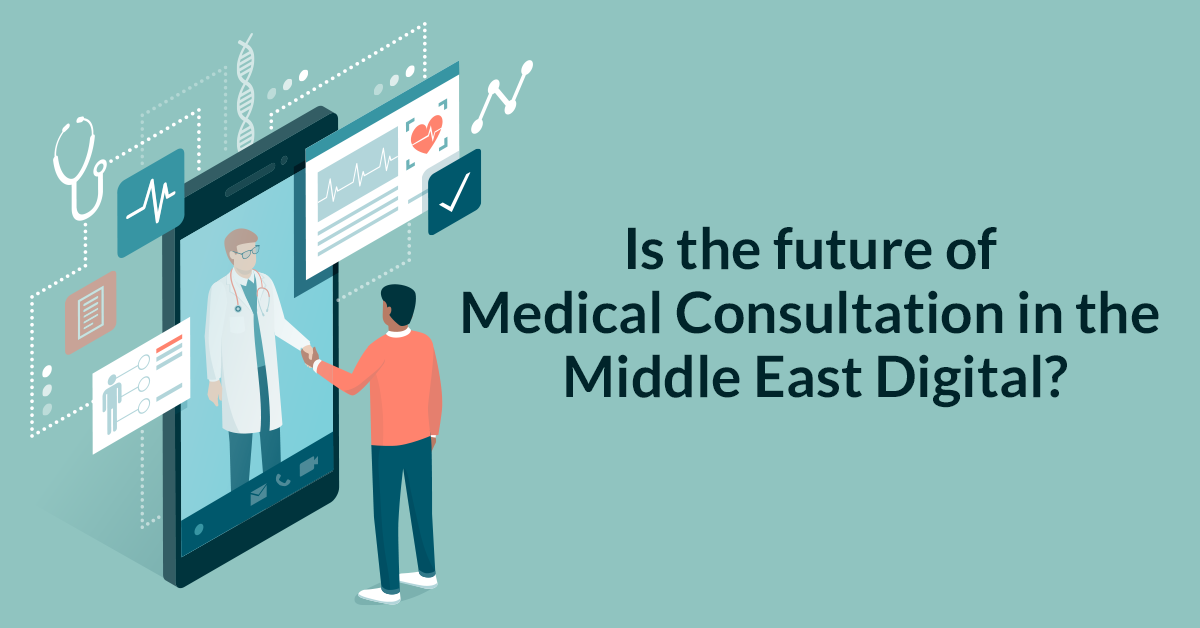 Naturally, healthcare has become a primary global focus as a result of the Covid-19 pandemic. Patients and medical professionals alike have adapted their behaviour around healthcare consultation practices – and these changes are predicted to have ongoing effects. Borderless Access used its extensive digital panel to conduct online research in ten countries, to explore current and anticipated modes of medical consultation.
Read More
Topics: healthcare market research, healthcare MR, middle east market research, digital healthcare consultation, digital doctor consultation