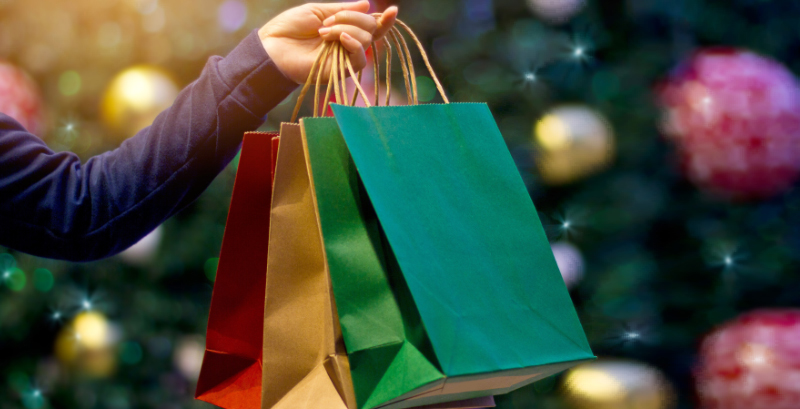 Tracing shopping trends, popular shopping modes, consumers' concerns, expectations & shift in buying behaviour, and the overall 2021 holiday shopping landscape.
2020 was an overused but true phrasing — unprecedented. 2021 brought in some hope of returning to "normal" but the newer waves of covid washed away all those hopes and kept many from seeing their loved ones in person or from shopping in physical stores for some more time. Nevertheless, things started to get under control and people moved towards 'normalcy', which brought a shift in the mindset of consumers and retailers as they looked ahead to the holiday season. Shoppers have formed new habits, events of the past several months transformed their spending behaviours, new concerns emerged and raised several questions, however, the Omicron wave seems to have further impacted the shopping behaviour.
Did shoppers flock to stores or stay away?

What do consumers expect from their shopping experience in-store and online?

How has 2021 impacted lifestyles, priorities, altered purchasing preferences, and implications for holiday spending?

The key behavioural insights that can help brands meet and exceed changing consumer expectations?
To decipher these, Borderless access surveyed over 3000 shoppers across 10 countries (US, UK, Germany, France, Italy, India, Singapore, South Africa, Nigeria, UAE) to help retailers and brands understand how consumers planned their shopping for the 2021 holiday shopping season.