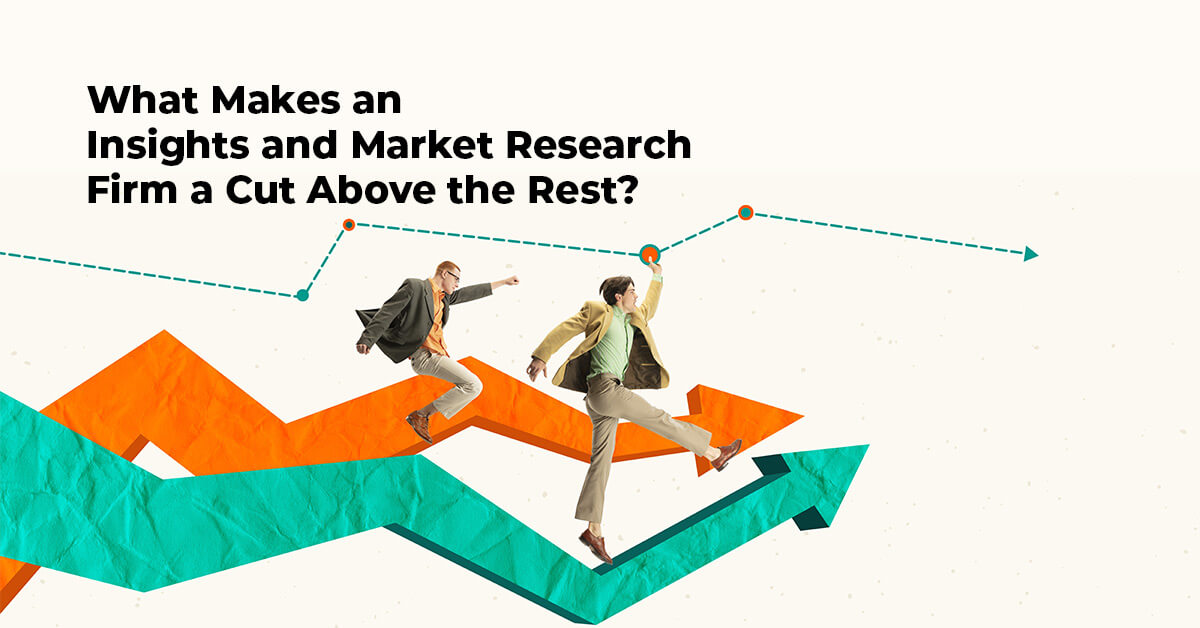 With technological innovations disrupting the insights and market research landscape the expectations of companies from market research firms have drastically evolved.The digital transformation led by AI/ML mediums usher in unprecedented connectivity, agility and information. Market research firms that are ahead of the curve are the ones who adapt and integrate technology into their practices to provide nuanced and quality insights and provide valuable impacts to their clients.
Here are some of the key components that differentiate a market research company from its competitors.
Strict adherence to data quality management
Companies are highly dependent on quality data to make informed decisions in a timely and cost-effective manner. A report says that every year, poor data quality costs organizations an average $12.9 million.As the findings from market research can significantly impact business decisions and strategies, adherence to strict data quality management is crucial for accurate market research. Data quality is tampered with by inattentive responses, fake or duplicate profiles, bots, survey speeding, bad quality open ends, survey speeding, and statistical outliers. Market research firms must deploy methods to filter out such misleading data to cater to a particular business objective.
Poor-quality data can lead to wasted time and resources, incorrect conclusions, bad decision-making, as well as reputational damage.
Indicators of data quality
Accuracy: Error-free data that largely represents the true state of affairs.
Completeness: Missing or incomplete data can lead to biased or inaccurate insights.
Consistency: Inconsistencies in data can introduce bias and reduce the reliability of the research.
Timeliness: Data has to be up-to-date and relevant to the current market scenarios.
Representativeness: The data must represent the target population or market segment.
Some innovative ways to improve data quality management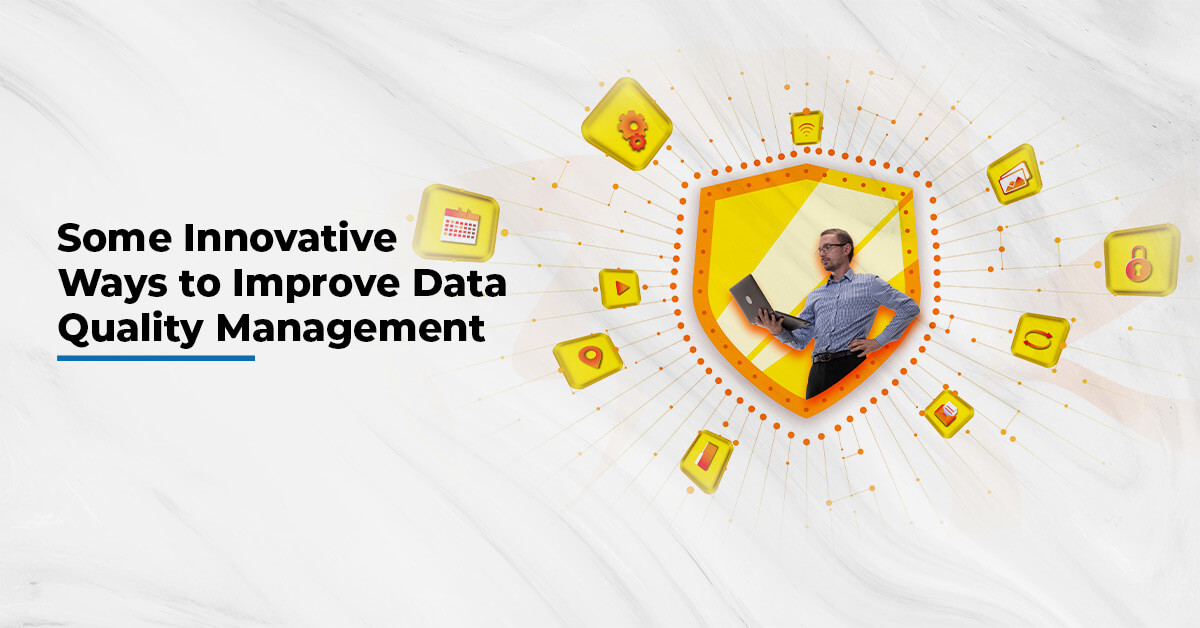 Technological advancements have significantly improved ways to address data quality issues. They have not only enhanced the accuracy and reliability of data but have also increased the efficiency of data collection, processing, and analysis.
Prevention of respondent duplicity through digital fingerprinting: Evaluating a respondent's digital fingerprint across various parameters and providing a quality score for every respondent who tries to join the panel. The recruitment engine can determine whether the respondent will be allowed to enter the panel.
VPN Blocker and Geolocation enablement: It can ensure that survey respondents join from their country of residence. Using Geolocation software can track if survey respondents are joining panels specific to their country of residence.
Captcha activation: Activation of Captcha and Google reCAPTCHA on pages can prevent malicious bots.
During the survey launch, various methods are implemented to ensure improved data quality. Some of them include:
S2S Post back– Server to server postback implementation to identify survey skippers.
Auto removal of duplicate IDs and IPs
Auto flagging of higher and lower Length of Interview (LOI) in real-time
Machine learning to understand respondents' behavior: A combination of supervised and unsupervised ML algorithms deployed during respondent engagement is used to predict a respondent's future behavior based on their history. Such algorithms can track and evaluate real-time data for important metrics such as:
Respondent's response rate
Completion rates
Redemption patterns
Profile completion on time
Time interval between the launch of the survey and survey click by the respondent
Time interval between two surveys complete to reclassify the respondent's persona
It can then generate a multilevel ranking for each respondent based on their propensity to take surveys, become a bad actor, or become inactive. Then, based on the respondent's behavior, corrective actions are implemented.
Implementation of cutting-edge tech like AI, ML, NLP in market research
AI, ML, neuromarketing techniques, NLP, workflow automation, AR, VR capabilities are integrated in market research activities to offer the following benefits.
AI and ML enabled bespoke community management platforms are introduced to cater to the end-to-end life cycle of the customer or non-customer community.
ML algorithms are used to analyze customer behavior and preferences. It helps companies to tailor marketing messages, products as well as recommendations uniquely to individual customers, which increase chances of conversion.
NLP-powered chatbot solutions are integrated for behavior mapping and consumer understanding.
Neuromarketing data related to brain activity, eye movement, and physiological responses during market research studies shows how consumers are reacting to stimuli at a subconscious level.
Panelist rankings is automatically assigned with the help of ML algorithms based on the frequency, completion rates, and quality of their survey activities
ML algorithms are used to generate individual heat maps based on their likelihood to participate in a survey during different times of the day.
AI-ML-driven sampling and incentive management, customized reports and dashboards, and platform customization as per client requirements are some other techniques used for tech-enabled market research.
Qualitative data collection for nuanced understanding
A qualitative understanding of data can allow businesses to comprehend the intricacies, context and gain a more detailed and comprehensive understanding of the data.Qualitative data collection provides a deeper understanding of consumer behaviors, attitudes, perceptions, and motivations. By using the latest digital qualitative data collection techniques, which include in-depth interviews (IDIs), bulletin boards, Insight communities, mobile ethnographies, and online focus group discussions (FGD), companies can get access to richer, deeper and more in-context compared to traditional qualitative research techniques such as face-to-face interviews.
Hyper-niche audience and industry panels
Using hyper-niche audiences and industry panels are essential in market research to get targeted, high-quality responses.Such panels use industry and role-based targeting and include working professionals from different sectors, decision-makers, entrepreneurs, technical experts, influencers, among others. Market research firms take steps for continuous profiling and deploy stringent measures, along with incentive management, to ensure quality responses with a high survey response rate.
Conclusion
By using these methods and implementing the latest technology in research, market research firms can offer businesses insights that companies can rely on with full confidence. As technology progresses, market research firms that can embrace the changes that technology brings while focusing on measures to monitor the quality of data they are dealing with will be best suited to meet and exceed the evolving client expectations.